ElliTe Studios Junior Dance Academy
ElliTe Studios Junior Dance Academy aims to offer the highest standard of dance training
for children aged 3-18 years old. We currently provide a range of classes in a variety of styles.
​Our highly skilled team of teachers is committed to providing an enjoyable and educational experience for all of our students, whilst striving to inspire and equip a generation of budding young performers with all the skills to continue a life-long appreciation of, or participation in, theatre.
ISTD Approved Dance Centre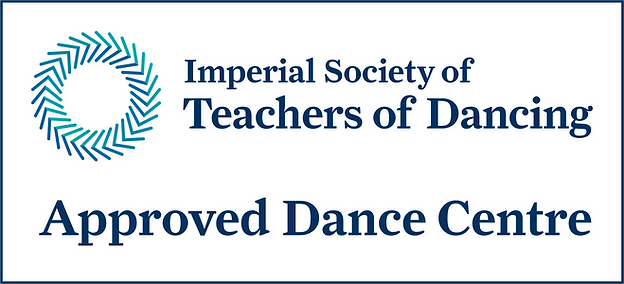 We are an ISTD Approved Dance Centre and all pupils are encouraged to work towards ISTD dance exams.  We hold exam sessions every term which means that all children can progress through the exams at their own pace and take exams when ready and invited to do so.​    
Pupils at ElliTe Studios Junior Dance Academy work towards formal dance exams with the ISTD. Our classes follow their graded and vocational syllabi, which provide an excellent training route from beginner to an advanced, professional level.  

For more information on the Imperial Society of Dancing, please visit their website at www.istd.org.